Professional Carpet Cleaners in Bristolville, OH
Professional Carpet Cleaners in Bristolville, OH
Your Priority is Our Priority
Whether you're looking for help with pet messes, kid messes, human messes, or a combination, we've got your carpet cleaning needs covered here at Bristol Clean.
"Very professional, thorough, honest, and helpful!"
Had a chair cleaned that our dog had been sleeping on for three years. The chair was a mess and Ryan got it looking like new. Very impressed with the results. And no bad chemical smells from cleaning solution. Planning on having my whole house carpet cleaned!
Modern equipment and professional procedures guarantee a cleaner carpet for longer. Long-lasting stains, odors, and grime will disappear with our services.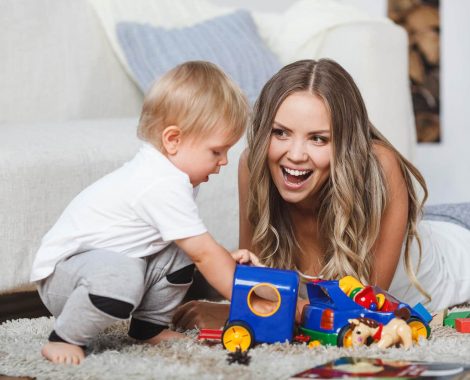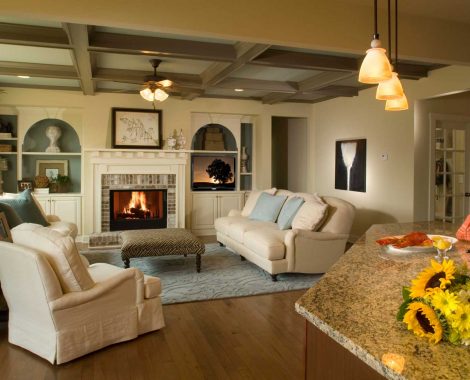 Like the carpets throughout your home, your upholstery needs routine cleaning. Some cleaning companies shy away from upholstery, but that's not us here at Bristol Clean. Bring on the couches and chairs.
We love our pets too, just not their accidents and massive shedding. We specialize in gentle yet effective pet mess cleanup. We'll make your surfaces look and feel like there's never been a paw on them.
The best way to experience our services is to give us a call! Here's a run-down of the quality services we provide each and every visit to our clients.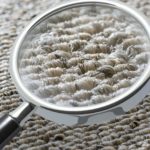 Pre-Inspection
We inspect the area that needs to be cleaned, ask questions, and start our battle plan. Every carpet needs different things, so let's figure it out together.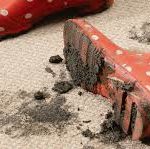 Dry Soil Removal
Basically, we vacuum for you, but we do it with industrial equipment that'll make your carpet look like you've never seen it before. And we haven't even started yet.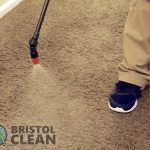 Pre-Treatment
Once we have thoroughly vacuumed your carpet we will apply pre-treatment detergents to the areas we identified as potential TLC-spots in our pre-inspection.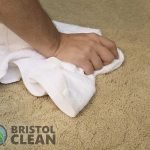 Apply Cleaning Solution
We will apply our cleaner that finds dirt, suspends it, and gets to work on breaking down the worst of the worst stains & messes.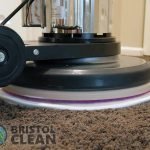 Agitate & Clean
We will use an industry leading agitator to activate our cleaner and start to free your carpet from its grime. We have many different agents to choose from!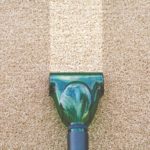 Extract Dirt & Moisture
Time to get rid of all of that dirt, smell, and grit! Here is where we use one of our specialty cleaning techniques to suck up the vast majority of what is in your carpets.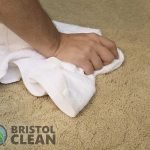 Post Spot Treatment
We will address stubborn stains that weren't removed from our regular cleaning technique. Sometimes they take an extra scrub by hand.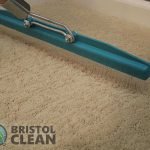 Post Grooming
We groom all carpets after we clean them. Basically, we give them a little extra love to make them look like new again! This will lift the fibers and help speed the dry time.